ICM7212 - 4位显示器解码器/驱动器
ICM7212是Maxim(美信半导体)旗下的一款显示器和LED电源产品,ICM7212是4位显示器解码器/驱动器,并且具备Maxim美信半导体高性能芯片品质,本站介绍了ICM7212的产品概述、关键特性、热门应用等,,并给出了与ICM7212相关的Maxim元器件型号供参考.
ICM7212 - 4位显示器解码器/驱动器 - Maxim美信半导体高性能芯片品质 - Maxim(美信半导体)
产品概述
The Maxim ICM7211 (LCD) and ICM7212 (LED) four digit, seven segment display drivers include input data latches, BCD to segment decoders, and all level translation and timing circuits needed to drive non-mulitplexed displays.
Both the ICM7211 and ICM7212 are available in two data input configurations: a mulitplexed BCD interface version and a microprocessor interface version. The multiplexed BCD interface version has four BCD data inputs and four separate digit strobes. The microprocessor interface versions, designated by an "M" suffix, have four chip selects or WRITE inputs.
The ICM7211 and ICM7212 decode the BCD data via an onboard character font ROM. There are two different character fonts available, hexadecimal and Code B.
关键特性
以下关键特性由Maxim美信半导体提供:
Improved 2nd Source! (See 3rd page, in the full data sheet, for "Maxim Advantage™").
Directly Drives Four Digit, 7 Segment Displays
ICM7211 - Non-multiplexed Liquid Crystal Display (LCD)
ICM7212 - Non-mulitplexed Common Anode LED
Mulitplexed BCD Interface and µP Interface Versions
No external components needed
Low Power CMOS - 25µW typ. (display blanked)
热门应用
数字面板显示器
智能仪表
微处理器-视频通信
远端显示单元
下面可能是您感兴趣的Maxim公司(美信半导体)元器件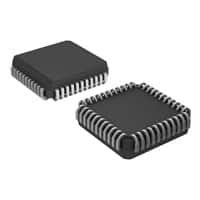 44-LCC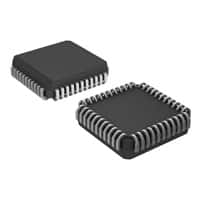 44-LCC
44-PLCC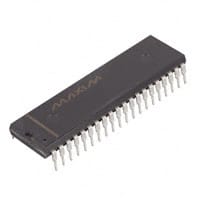 40-DIP
40-PDIP
44-PLCC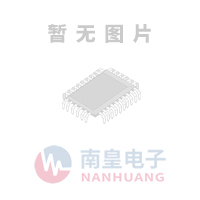 放大器
SOT-23-5
6-TDFN-EP
1-Wire器件
8-SOIC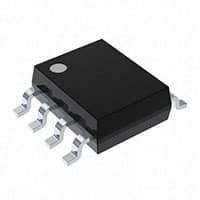 8-SOIC

Maxim公司产品现货专家,订购美信半导体公司产品不限最低起订量,Maxim(美信半导体)产品大陆现货即时发货,香港库存3-5天发货,海外库存7-10天发货
寻找全球Maxim代理商现货货源-Maxim公司电子元件在线订购